We propose new reliable and personalized English language acquisition styles to the customers.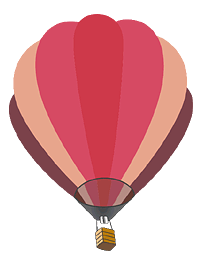 Lesson Features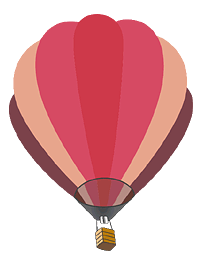 Jump to the Japanese top page.
★A small number of students participate in each group class. All group lessons are the monthly fee system. Native English instructors teach each class with the instructor responsible system. It is possible to take compensation classes if a student cannot attend the classes.
★All elementary to high school student courses include preparation for the English Proficiency Tests. English instructors teach for passing English Proficiency Test (STEP) targeting the quasi-level 1 to level 5. A student can take free Eiken exam trial written and listening tests.
★General English study, free talking, TOEFL, TOEIC, topics, etc. are offered according to the level in the adult course.
★Private and semi-private lessons are the ticket system (10 to 100 tickets). A trial lesson will be available.
★We welcome you to enjoy the regular classes, various popular campaigns, summer special intensive courses, and welcoming private courses.

Special Campaigns


The following are all special campaigns. You can apply for without an entrance fee.


Welcoming Campaigns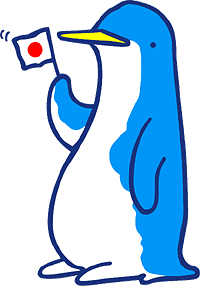 Welcoming Special 320 min Course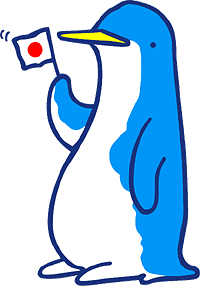 - Lesson Fee: \22,000
- Valid period: Up to 6 months from the start date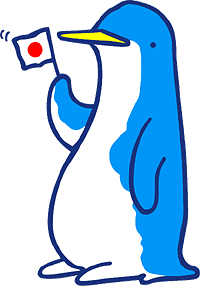 Welcoming Special 720 min Course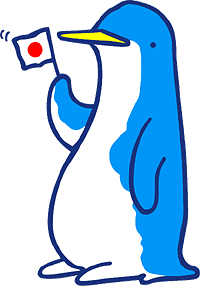 - Lesson Fee: \49,140
- Valid period: Up to 1 year from the start date
☆If you have questions concerning the lesson contents, date, etc., please feel free to contact us at info@bea.co.jp or 042-572-3719.

Special Events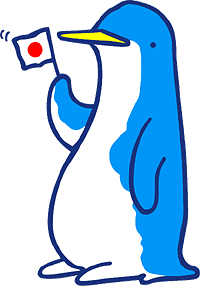 Lesson at the Restaurant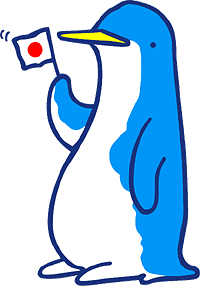 Elementary School Introductory Challange

Regular Courses



[Group Courses]
- Adult Basic Courses
- Adult Intermediate Courses
- Adult Advanced Courses
- Senior Courses

- Kindergarten Courses
- Elementary School Basic Course
- Elementary School Intermediate Courses
- Junior High School Courses
- High School Courses
- Eiken (English Proficiency Test) Courses
- Returnees Classes

[Private Courses]
[Semi-Private Courses]